Clash of Clans with Jay Gee
To begin with I have a clan with my friend. The clan name is The Daddy O's. I have two accounts. I'm co leader. Everyone is welcomed. My first account Jay Gee is th6 (town hall 6). Its not rushed, I took my time. On my second account Vegeta I am th7. I rushed that account so I can have dragons. .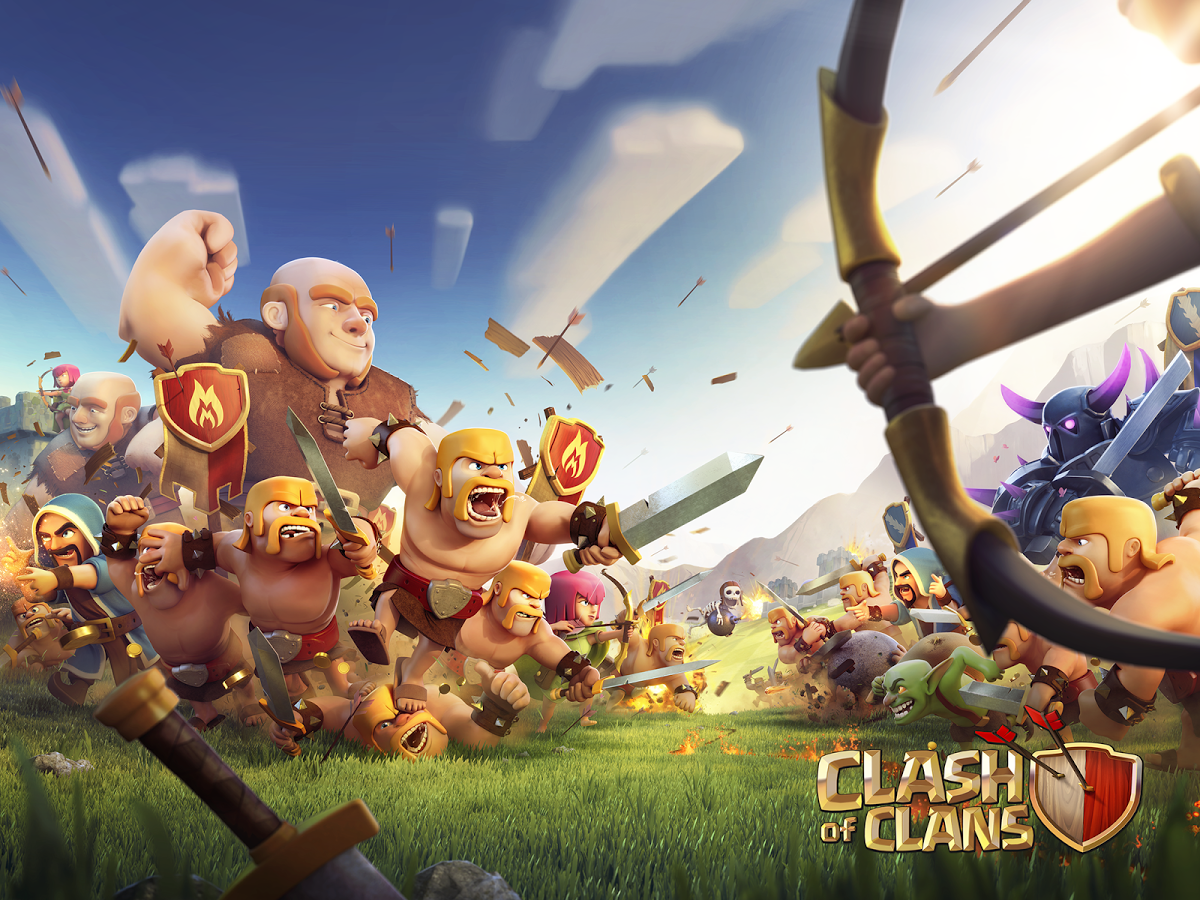 ..

Clash of clans is a war game.

Info about the game.
Clash of clans first came out in 2012.
The max town hall is level 10.